ISO [9001 : 2015] CERTIFIED COMPANY
Unisearch India has since gotten to be a world pioneer in the advancement of gas estimation innovation based on Tunable Diode Laser Assimilation Spectroscopy (TDLAS). We made and licensed our to begin with instrument, the high-sensitivity (sub-ppbv) Luminox NO2 monitor, for commercial utilization for a long time after our foundation. A few hundred units were sold earlier to our divestiture of the innovation in 2005, taking after a alter in the company's center to optical items and their applications. We are presently committed to enhancing Tunable Diode Laser (TDL) and Differential Optical Retention Spectroscopy (DOAS) technologies for gas outflows observing over a wide run of businesses. Applications of these advances include process control and administrative estimation.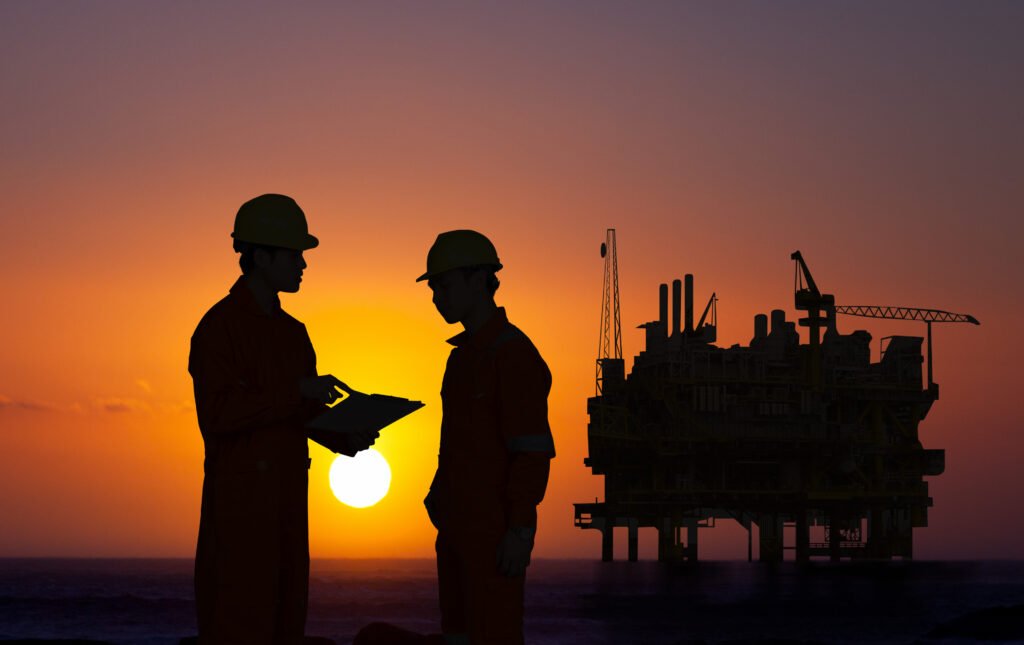 LasIRTM Laser-based In-situ Gas Monitor For US-EPA (PS-18) & TÜV Compliance (EU-EN 14181), Process Monitoring. continuous monitor designed to measure flue gases for both compliance and process monitoring.
This for Emissions Monitoring Allows for real-time measurement of target gases in a compact, weather-resistant design suitable for open-path and ambient-air monitoring.
Differential Optical Absorption Spectroscopy or DOAS, is based on the principle of measuring the differential absorption of the incoming signal in the wavelength region of interest after it has passed through a gas medium.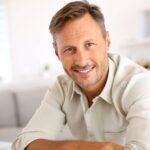 We are fulfilled with the administration given by Unisearch and the after-sale benefit to keep rebellious in Idealize Working Arrange. We hope to continue this fruitful association in the upcoming.
We take the opportunity to thank Unisearch for their Exceptional Quality Testing Instrument provided to us. We are delighted and keep recommending Uniseaerch to others.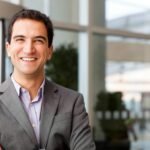 The quality of services, reaction to our inquiries, and proficient approach of the Unisearch Group are extraordinary. We certainly see forward to profiting from your services in our other ventures.