Unisearch Partners group is committed to investigate and development–both inner and outside. Our group of physicists, chemists and engineers conducts inner R & D for the persistent change of the gas estimation and checking gear we supply. We moreover give outside R & D administrations to clients who require gas estimation arrangements built to meet their interesting needs. Our 5,000+ sq ft office is prepared with the most recent innovation to assist us to create CEMS hardware and other items that are at the driving edge of the industry.
External research
projects include
Quantum Cascade Laser Screen – We have created Quantum Cascade laser-based frameworks to expand our estimation capabilities to the mid-infrared region.
Near-IR laser – This extension included amplifying our near-infrared laser item line to work with longer and shorter wavelengths, permitting the discovery of a more noteworthy assortment of gas species.
UV-VIS DOAS – Advancement of a Differential Optical Retention Spectrometer framework for in-situ, extractive, and farther detecting measurements of species not amenable to TDL estimations.
Internal research
projects include
CO and CO2 Monitoring -We took measurements at coal-fired power plants to help improve their NOx emissions reduction strategies.
CO and CO2​ Measurements – Developed a system for the vacuum degas steel processing to improve the quality of the final product and eliminate failed heats which result in product loss.
HCl Monitoring – We have measured HCl emissions and developed a protocol for CEMS monitoring of this gas to increase measurement accuracy and reduce response time and maintenance intervals. This project was conducted for the EPRI and the EPA.
Clients for whom we conducted external research and development projects include
Governmental Organizations
Ontario Ministry of Environment
AES Canada
ARB California
US EPA
NASA
NCAR
Universities
York University
University of Toronto
McMaster University
University of North Carolina at Chapel Hill
University of Nebraska at Lincoln
University of California at Riverside
University of East Anglia
University of Duisburg-Essen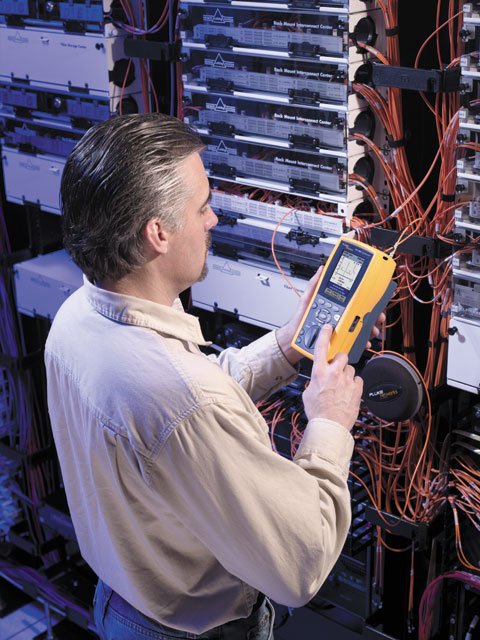 Research Institutes
Electric Power Research Institute
Coordinating Research Council
Argonne National Laboratory
Lawrence Berkeley National Laboratory
Industry
Aluminum Association of Canada
Alcoa
Rio Tinto-Alcan
Vale-INCO
Arcelor-Mittel-DOFASCO
Philip Morris International
Metro Wastewater Reclamation District-Denver
Air Liquide
Air Products
British Oxygen
BAE Systems